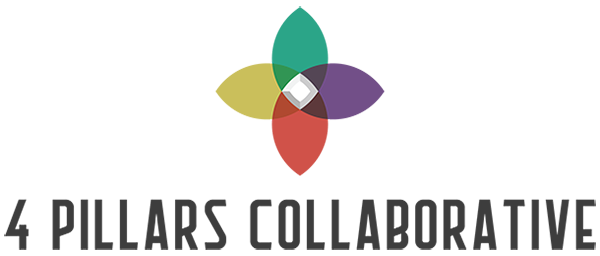 A better way to build churches
4 Pillars Collaborative empowers church leaders to courageously expand their ministry through facilities improvement using an expert, integrated, and creative approach in partnership with each faith family. We accomplish this through bringing together expert consultants in the fields of visioning and planning, design, fundraising, and financing to guide successful building projects. An innovative one-stop-shop, 4 Pillars Collaborative offers clients a high-caliber streamlined approach that is comprehensive and results-focused.
Our 4 Pillars are: Jennifer Gutierrez of JAG Consulting, Joe Kotulak of RDG Planning and Design, Denis Greene of Church Development Capital Campaign Consulting, and Charity Kuehn of Emanate Consulting.